MEAT
BEEF  |  PORK  |  SHABU-SHABU
Enjoy Quality Meat Everyday
Friends Gourmet is a meat specialist carrying a wide range of quality beef and pork cuts, as well as Shabu-Shabu. Visit our Gourmet outlets for our an impressive selection of beef imported from Australia and New Zealand, with choices such as beef cubes, minced beef, rib-eye, striploin, tenderloin and premium beef like Angus and Wagyu. In terms of pork, we offer chilled Indonesia pork from Bulan ranging from pork belly, pork collar, pork chop, fillet, spare ribs and so much more!  Whatever your needs are, you're likely to find them at Friends Gourmet.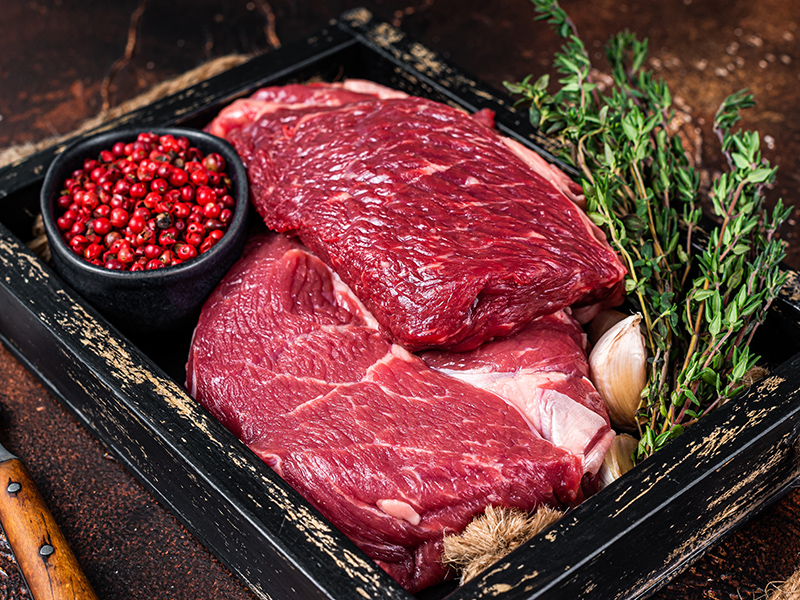 Beef
Premium grade beef, professionally prepared and vaccumed sealed to maintain its freshness.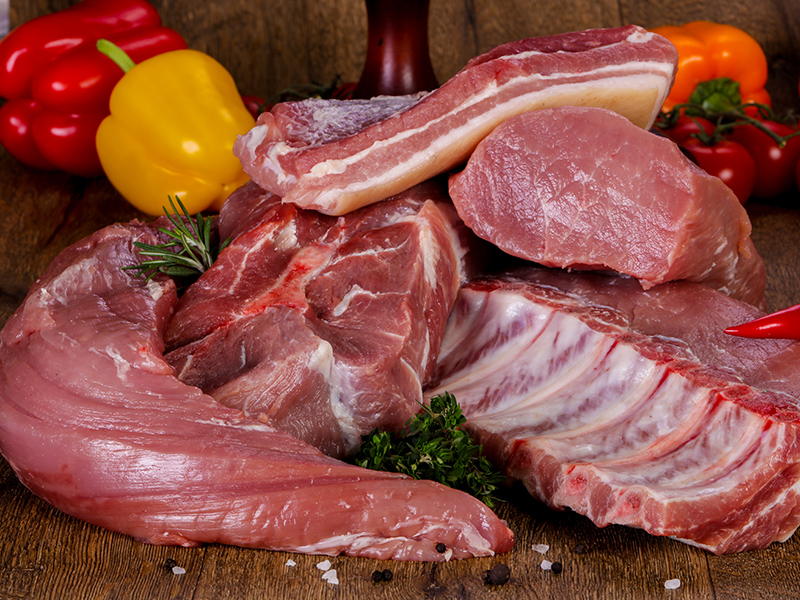 Pork
Vacuum sealed fresh pork that guarantees freshness.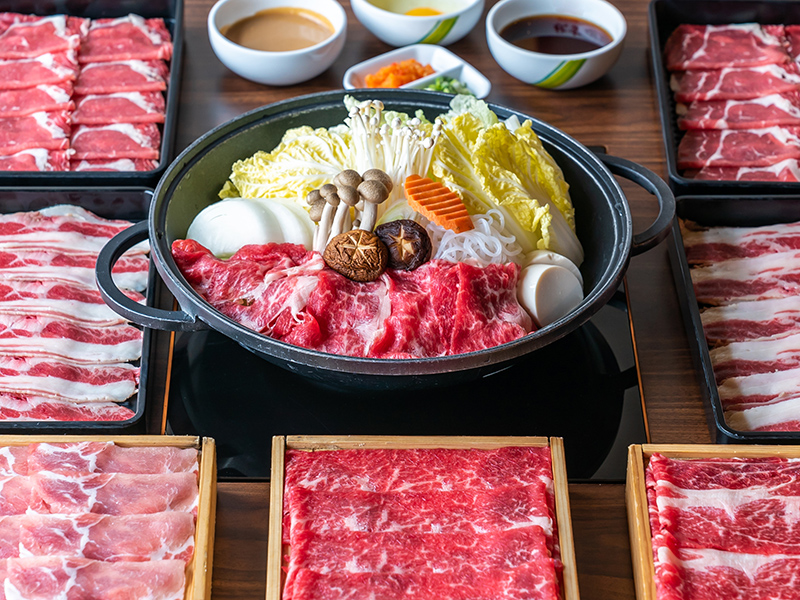 Shabu-Shabu
Catered to all steamboat lovers, indulge in our frozen tray packed shabu-shabu selections.