DELICATESSEN
HAM  |  SAUSAGE  |  BACON
Delicatessen: Quality Ham, Sausage & Bacon
At Friends Gourmet outlets, you can expect a comprehensive assortment of gourmet ham, sausages and bacon of top quality. Our online store, while only carries limited stocks, but these are the most popular items that many of our regulars would order when they visit our stores.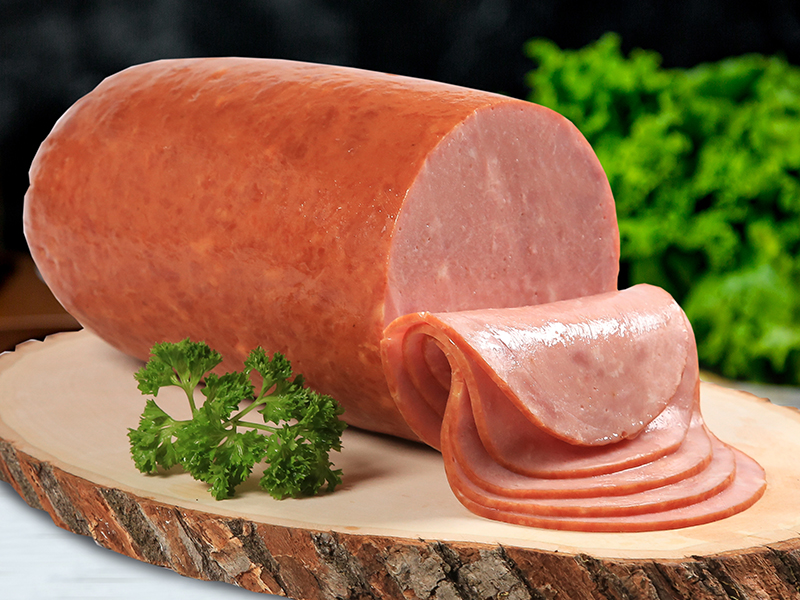 Ham
Fine selection of either smoked, sweet, less salt or less processed ham perfect for any time of the day with salad, sandwich or just on its own.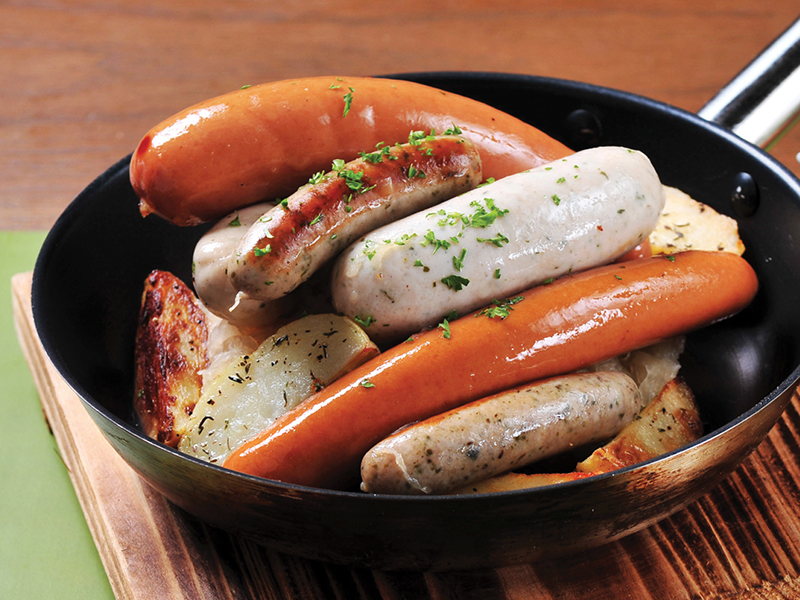 Sausages
From our popular Bulan sausages to our wide selection of chicken or pork sausages, hotdogs, cocktails, suitable for all ages.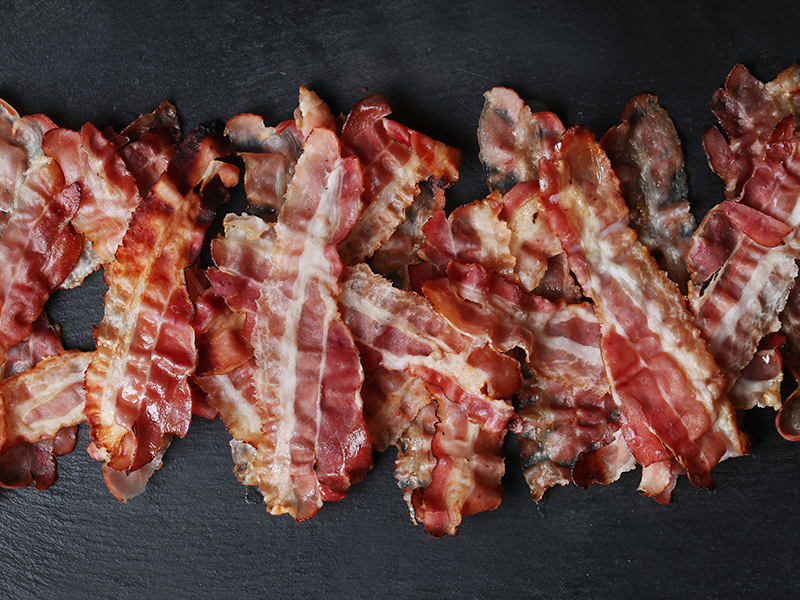 Bacon
Sound of sizzling in the pan and fragrance that fills up your home, perfect to start your day, with our selection of less salt bacon.